On Sunday we drove up to Will's hometown Leeds to play for Seven Jazz at Inkwell in front of a very friendly and attentive audience.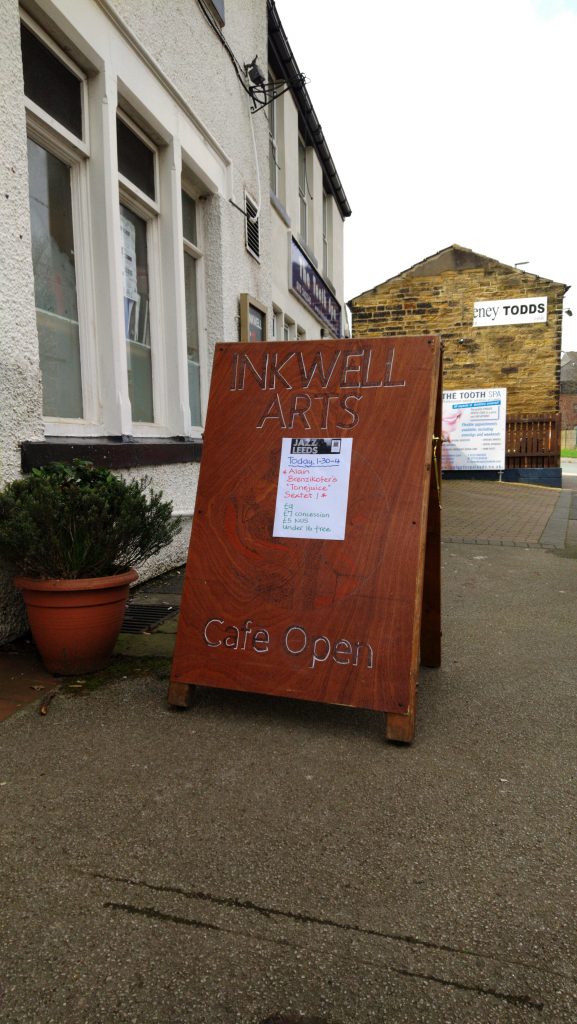 The same day further down in Sheffield we stepped into Def Leppard's footsteps at Crooke's and played a double gig with our friends from the Crescent Sextet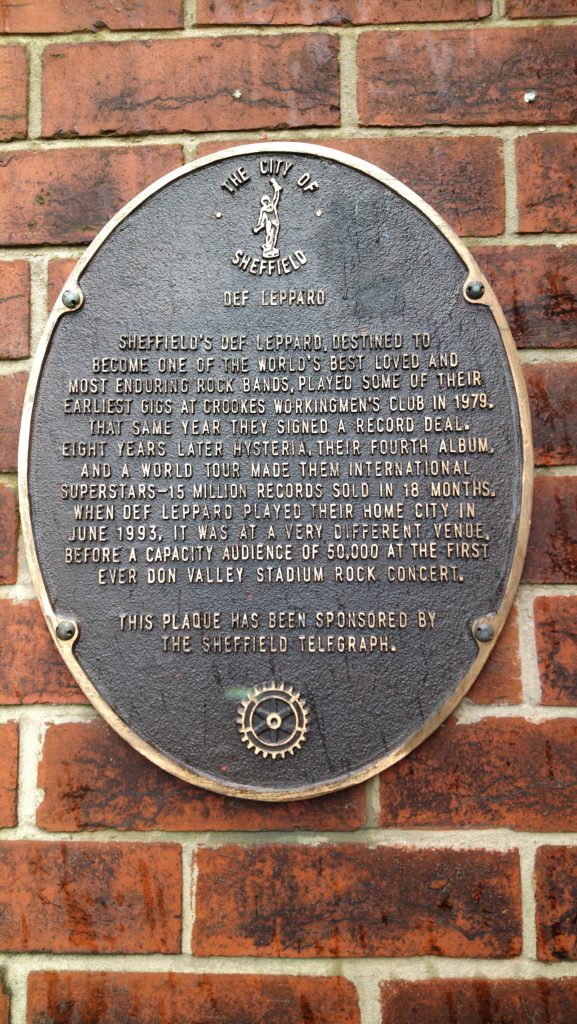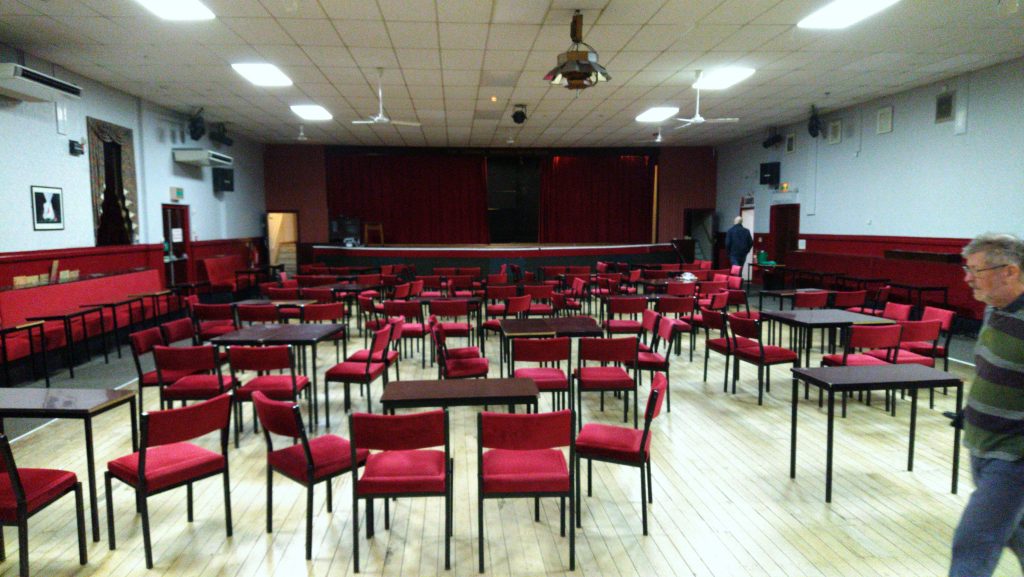 Well, the venue wasn't exactly packed when we played, but we had a good time with with a nice audience and we were well taken care of by our Crescent Sextet friends.
Ad-hoc gig below sea level while crossing the eurotunnel on the way to Antwerp where we had a night off. For once, we went listening to some other very nice jazz band at Hoppers Café.