The following wonderful pictures were taken by Matthias Fellhauer, thank you very much!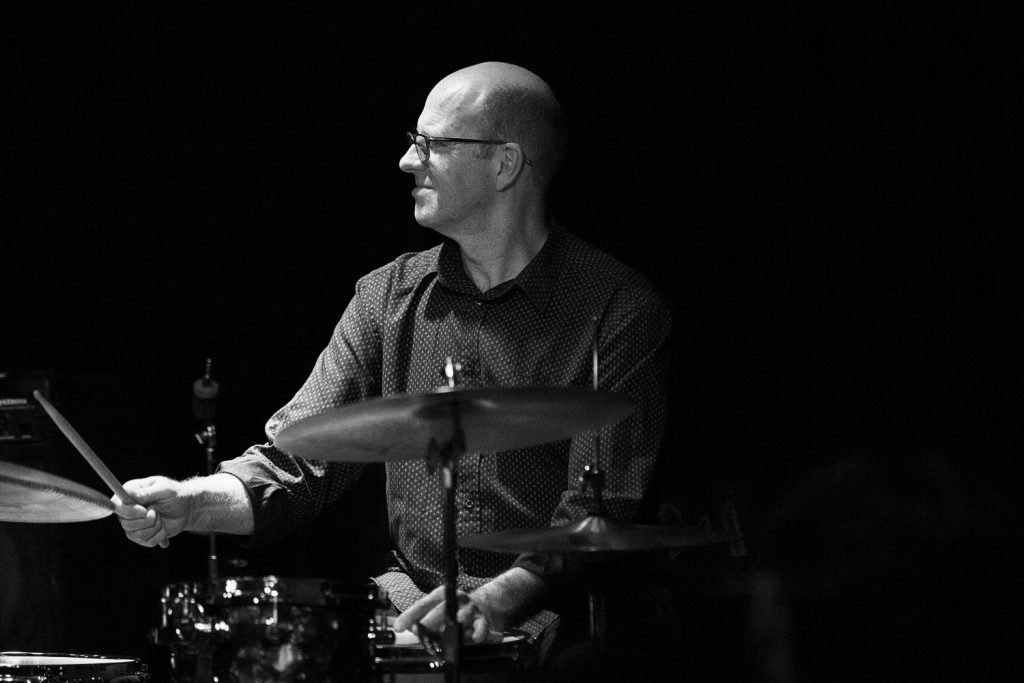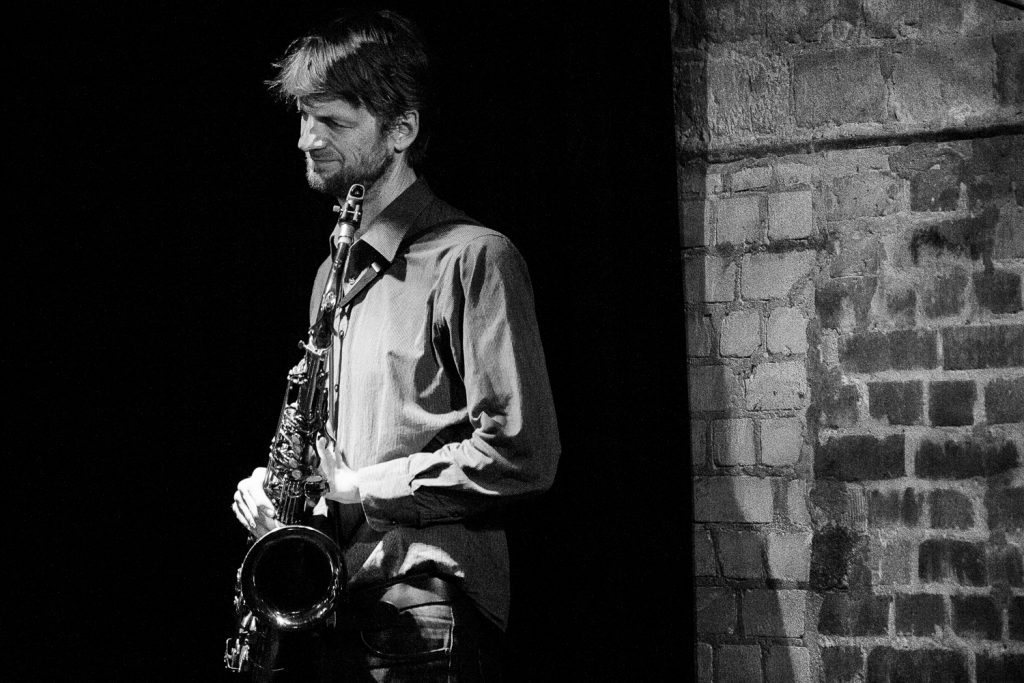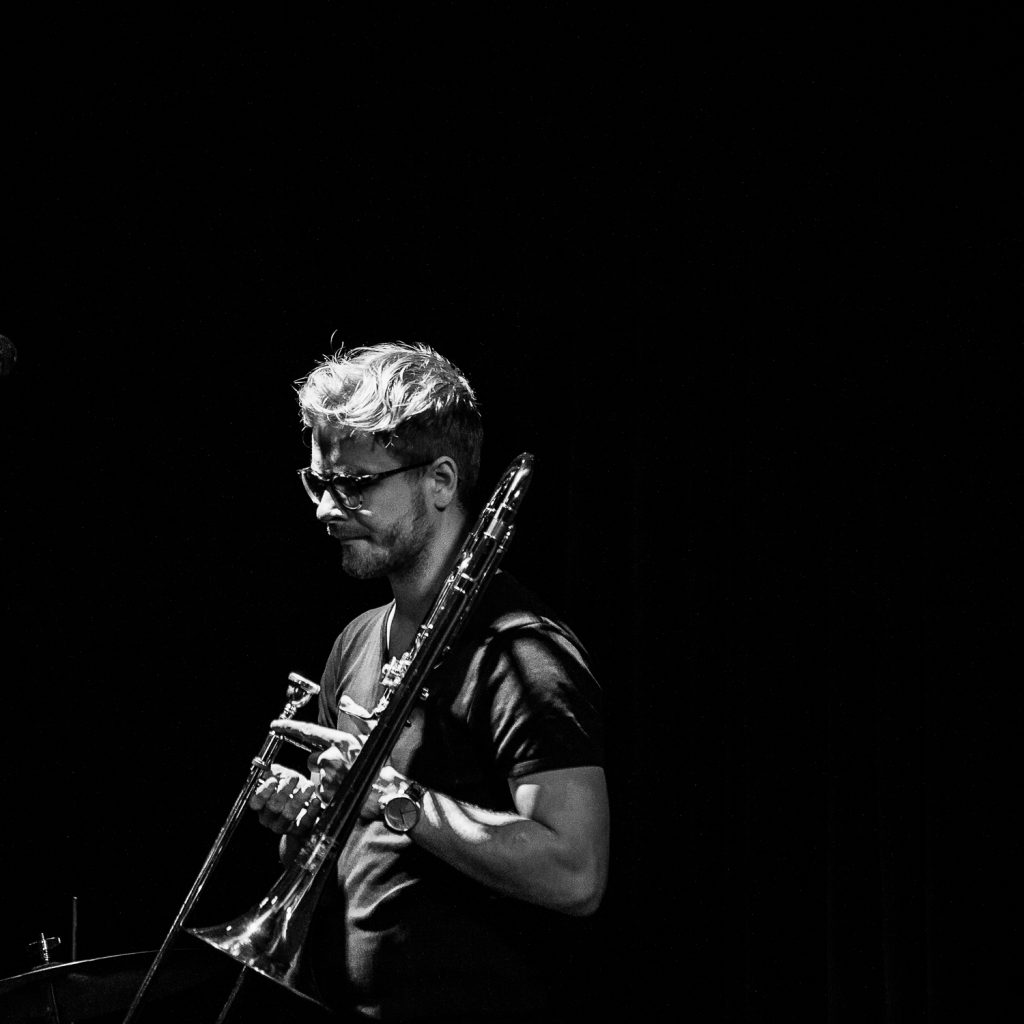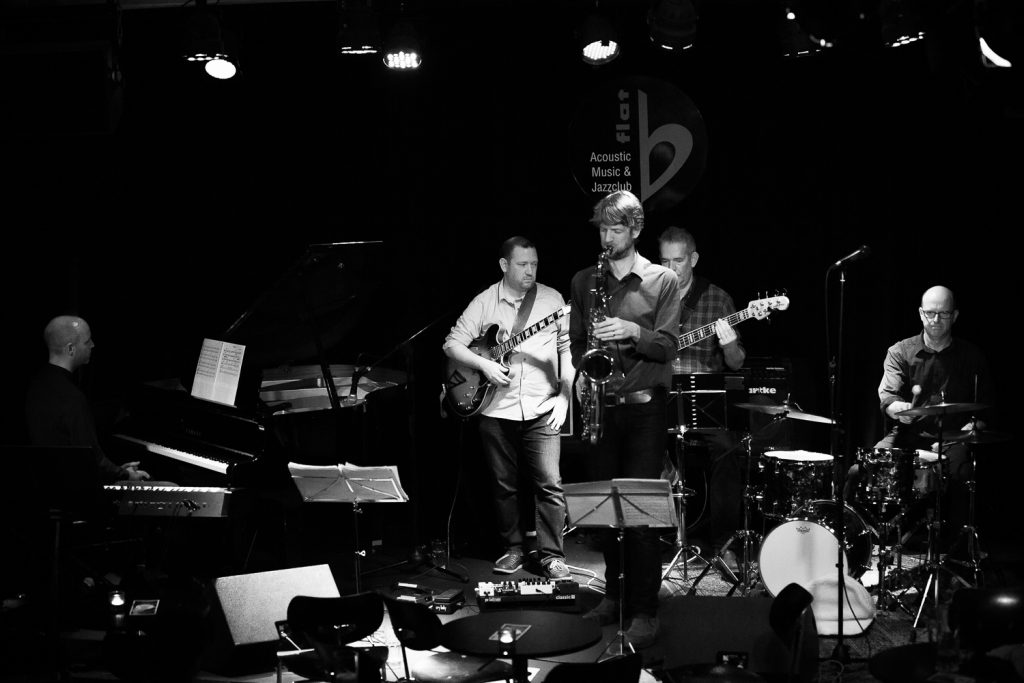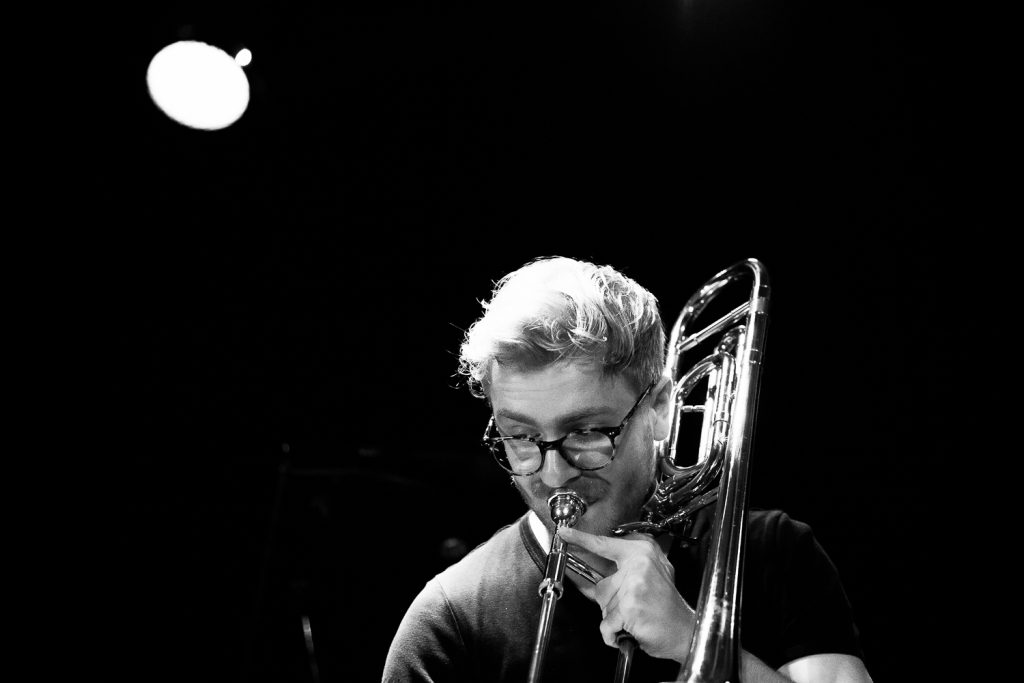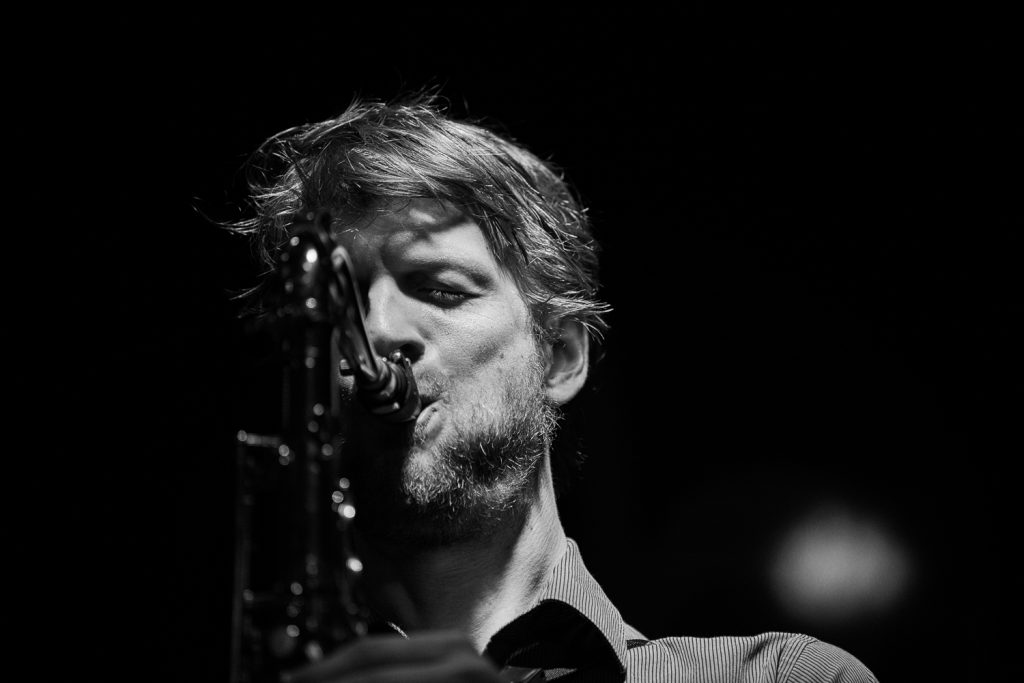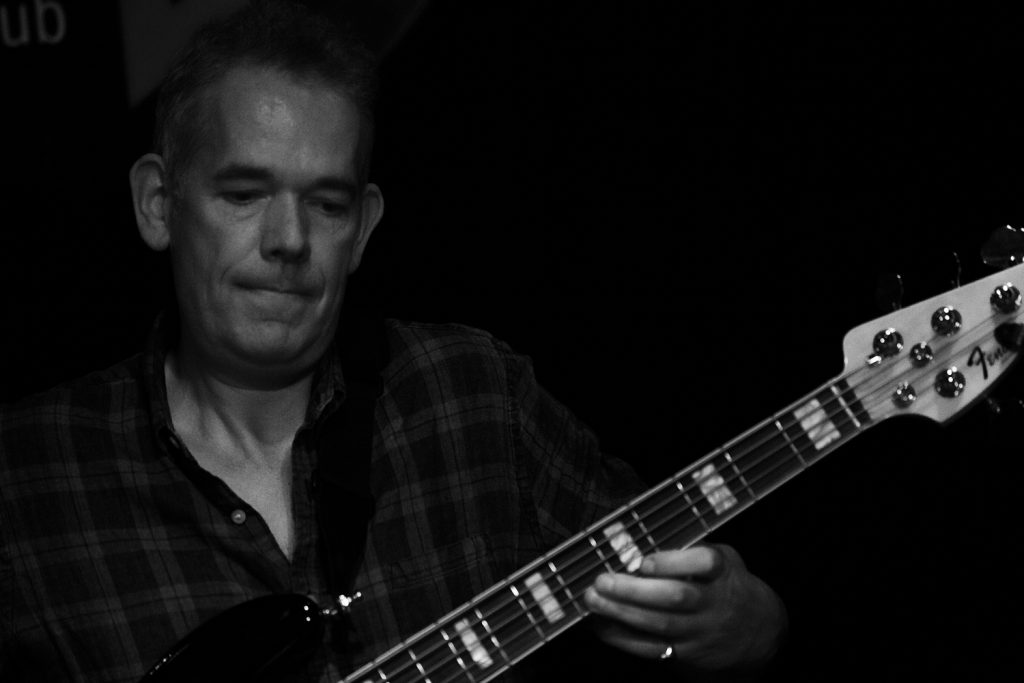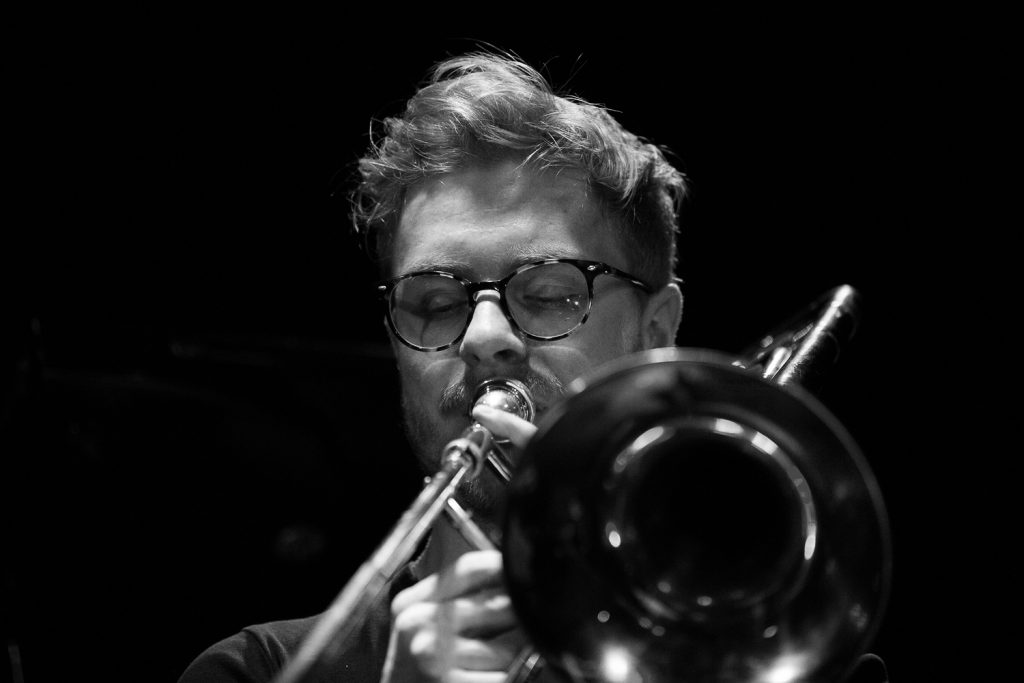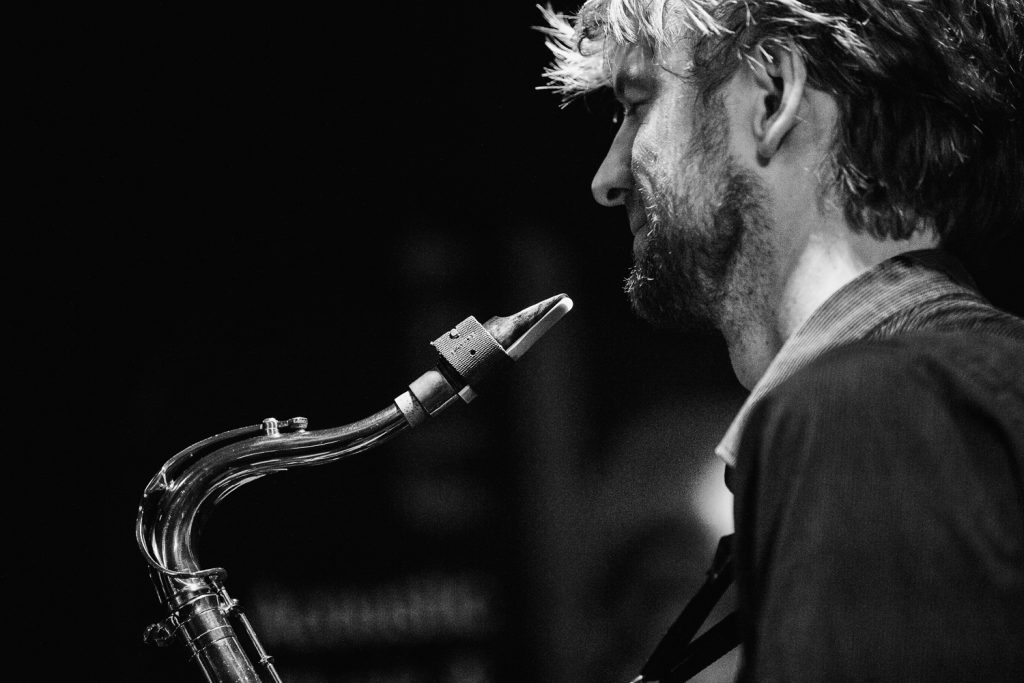 After a long and exhaustive trip from Antwerp to Berlin we arrived well at this nice jazz club in Berlin Mitte and played for a very attentive audience. It's a treat to experience the band becoming more and more locked-in every night.
Wednesday was out first day off in Berlin. No duties whatsoever.